Volume 4 Supplement 1
Abstracts from the 6th Grazer Risk Day: The Future of Yesterday in Healthcare
Meeting abstracts
The publication charges for this supplement were funded by the Austrian Society for Quality and Safety in Healthcare (ASQS).
Graz, Austria5 April 2018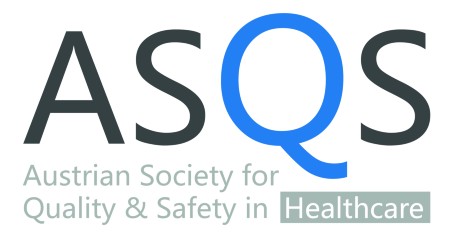 We're sorry, something doesn't seem to be working properly.
Please try refreshing the page. If that doesn't work, please contact support so we can address the problem.